Tiburon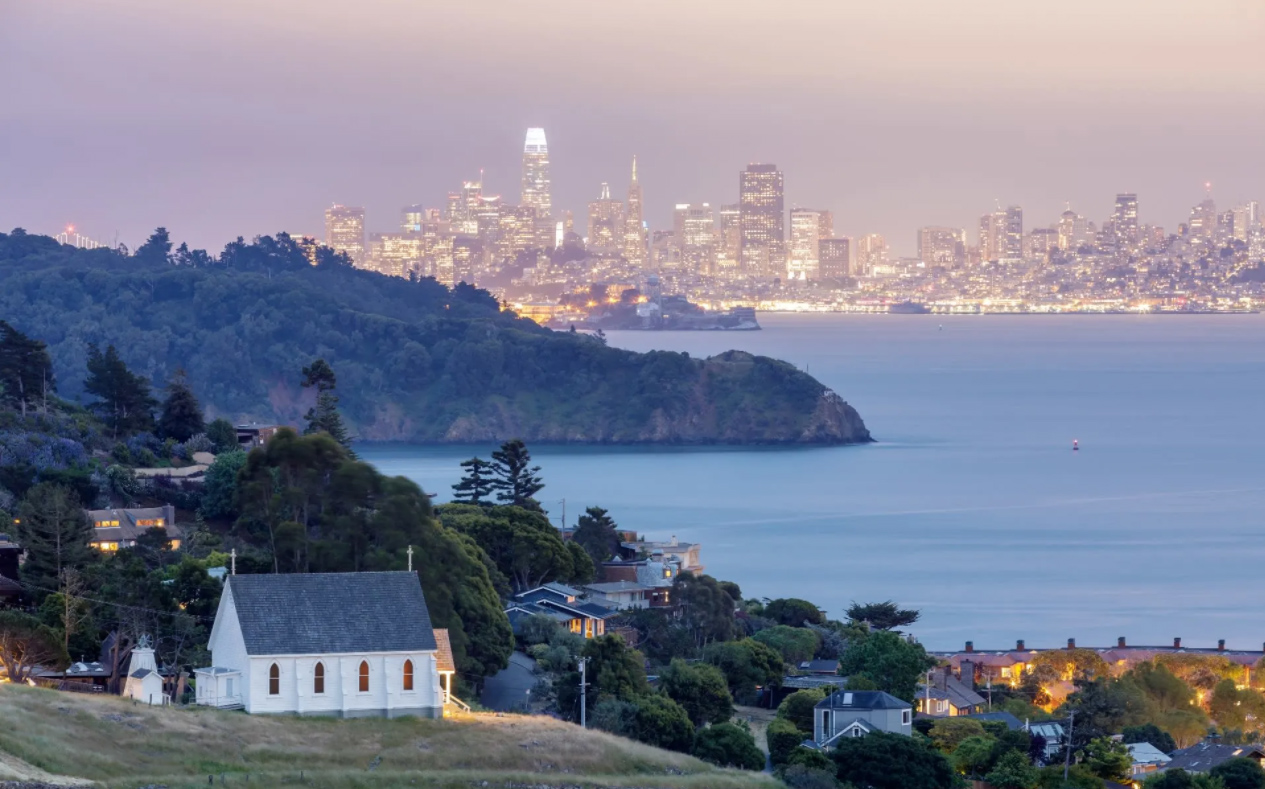 Welcome to Belvedere/Tiburon
Tiburon is located on a Peninsula, which reaches south into the San Francisco Bay. Belvedere and Tiburon share a post office. The name, tiburon derives from a Spanish word which means "shark".
As a parent I know how the quality of a school can greatly influence home values in an area. As a local expert, I can connect you with a variety of resources that will help you evaluate area schools.
Belvedere & Tiburon Schools
Reed School District
Bel Aire Elementary
Reed Elementary
Del Mar Middle School
Let Glen show you the best neighborhoods in Marin County.
Let's Connect
Recent Listing Activity In Tiburon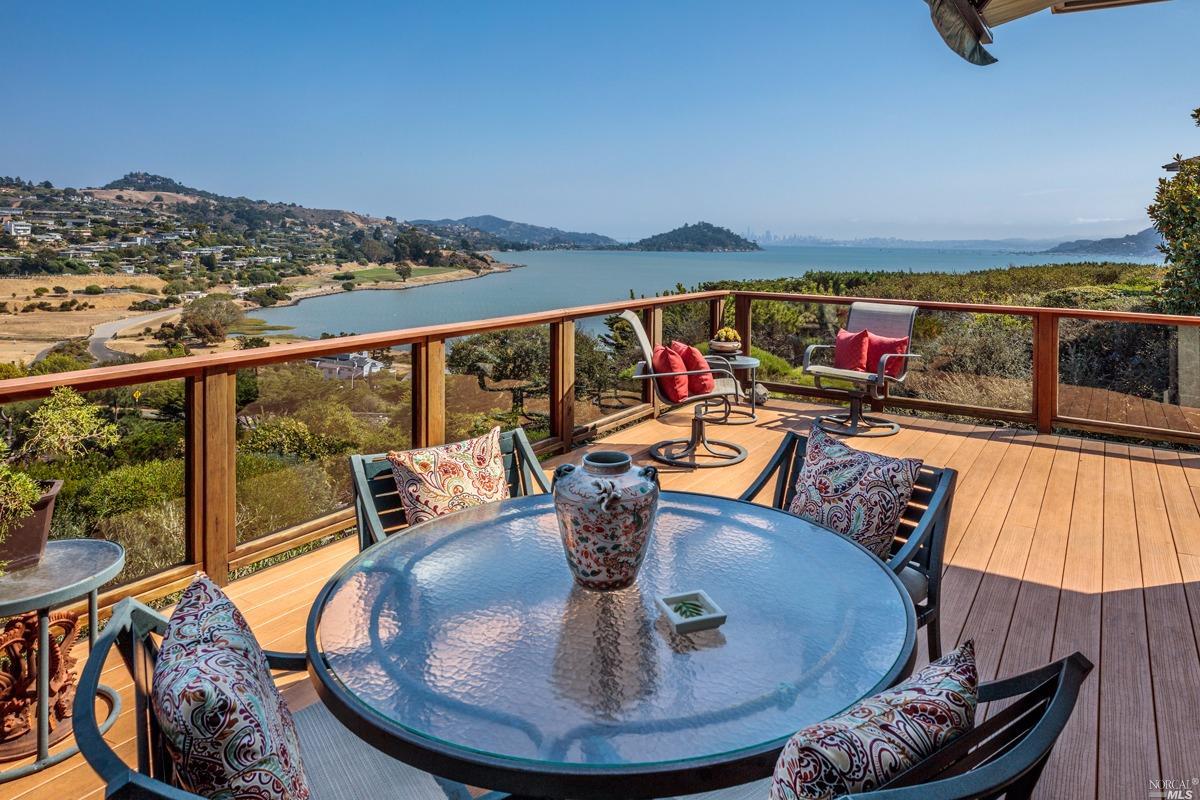 14 Southridge Road East, Tiburon
Sold $2,380,000
View Details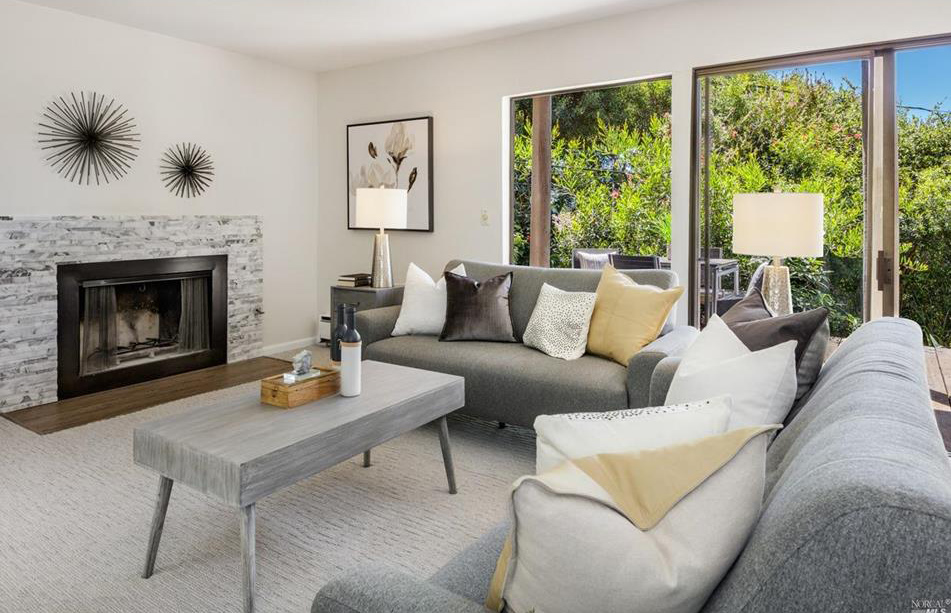 122 Marinero Circle, Tiburon
Sold $769,000
View Details