San Rafael

Welcome to San Rafael
Acting as Marin County's official county seat, San Rafael is large, diverse, and full of life. However, the town residents still hold on firmly to their sense of community and history, taking great pride in where this community has come from and where it's going.
Originally the site of numerous Coast Miwok villages, Mission San Rafael Arcangel was founded in 1817 by Mexican Catholic priests in what is now Downtown San Rafael. In 1879, the town was linked through the railway network, which is when the city would really start to develop into the cultural and social hub it is
. Throughout the 1900s, San Rafael saw many different changes and improvements, including the construction of the Marin Civic Center designed by Frank Lloyd Wright as well as the Smith Rafael Film Center, which now shows world-renowned foreign and independent
. The city itself is a mix of futuristic inspiration and a dedication to the past, making it an eclectic blend that's been drawing in residents from around the country for decades.
What to Love
Vibrant and eclectic community
Dedication to historical preservation
A city with a sense of character
Numerous shops, boutiques, and restaurants for locals to enjoy year-round
People & Lifestyle
The San Rafael community is exceptionally diverse, acting as the county seat, with one of the largest populations in Marin County. Many families are drawn to the area due to its variety of cultural activities, restaurants, and entertainment options that the city offers. As a result, San Rafael is considered extremely family-
friendly. The town's easy commute to San Francisco also makes it appealing to young professionals hoping to build a career in the bustling city without giving up the small-town serenity that San Rafael offers. Over half of the community's population holds a bachelor's degree or higher, which goes to show the number of professionals who call this city.
Dining, Entertainment & Shopping
The culinary scene in San Rafael is as diverse as its residents, with authentic and unique cuisines appearing on every corner. No matter what you're in the mood for, you can rest assured you'll find a restaurant to satisfy your cravings.
Sol Food is a Puerto Rican-inspired hotspot that has locals falling in love with their authentic, rich flavors. Here, you'll find dishes such as chuletas fritas, mofongo, and pudin de pina. Crepevine is another local favorite serving breakfasts, pasta, and, of course, the most delicious crêpes around.
If you're looking for an adventurous night out, check out Terrapin Crossroads. Offering live music every week, this one-of-a-kind venue is a waterfront park with an adjacent bar and restaurant that's sure to keep you and your family entertained time and time again. Make sure you stop by Coldstone Creamery on your way home for an extra sweet treat.
Things to Do
San Rafael is full of amazing cultural events, artistic activities, and historical sites that have turned it into as much of a tourist destination as a residential community. The Marin County Civic Center is an absolute must for anyone visiting the area. Considered one of Frank Lloyd Wright's most distinctive designs, not only is this building an architectural wonder, but it's also where the community throws numerous annual events.
If you're interested in architecture or history, then you'll need to stop by Mission San Rafael Arcangel. Although the original building was unfortunately worn down, a stunning replica now stands in the exact same place and is full of incredible artifacts and information about the original mission and its past.
The China Camp State Park is another great spot to spend the day. Originally a Chinese immigrant shrimping village, the park now offers numerous hiking and biking trails through its beautiful wildlife .
Schools
The San Rafael community is exceptionally dedicated to their children's education, placing great importance on their schools' quality. Some institutions worth noting include:
San Rafael High School, 9-12, a highly-rated public school where students regularly test well above average
Marin Academy, 9-12, one of the best private high school educations in the county
Let Glen show you the best neighborhoods in Marin County.
Let's Connect
Recent Listing Activity In San Rafael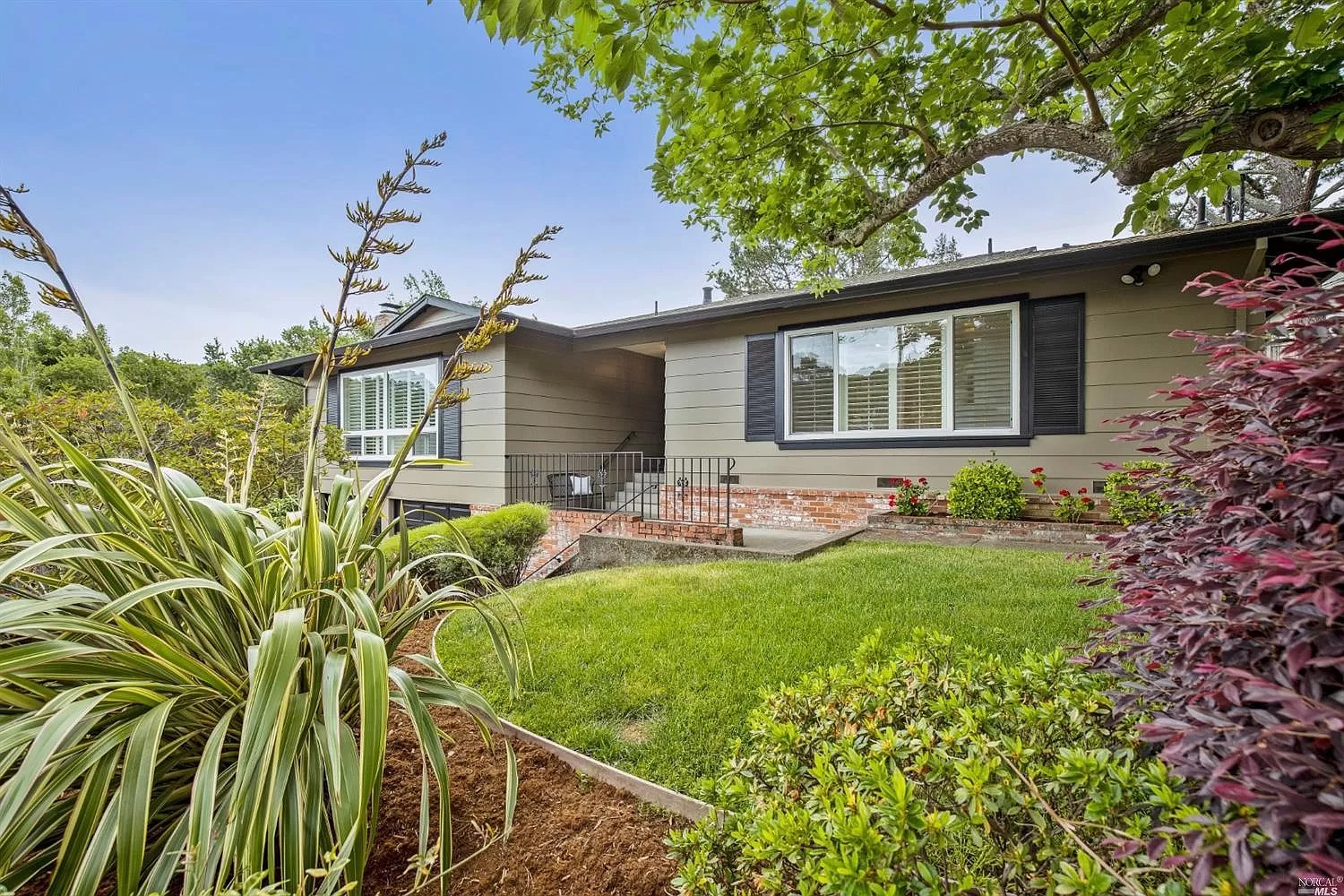 70 Briarwood Drive, San Rafael
Sold $1,550,000
View Details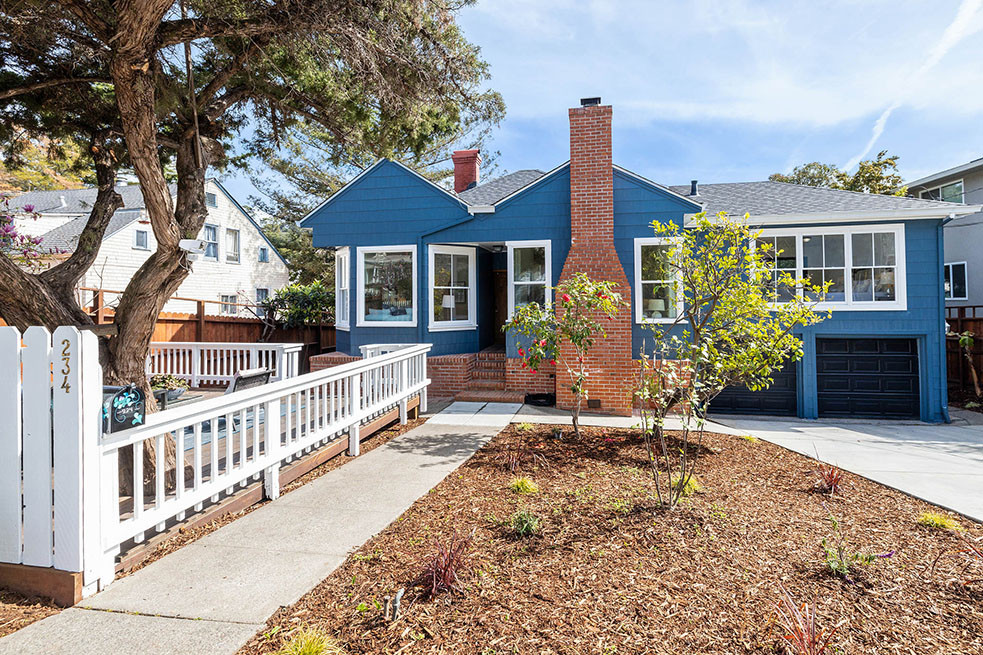 234 Union Street, San Rafael
Sold $1,350,000
View Details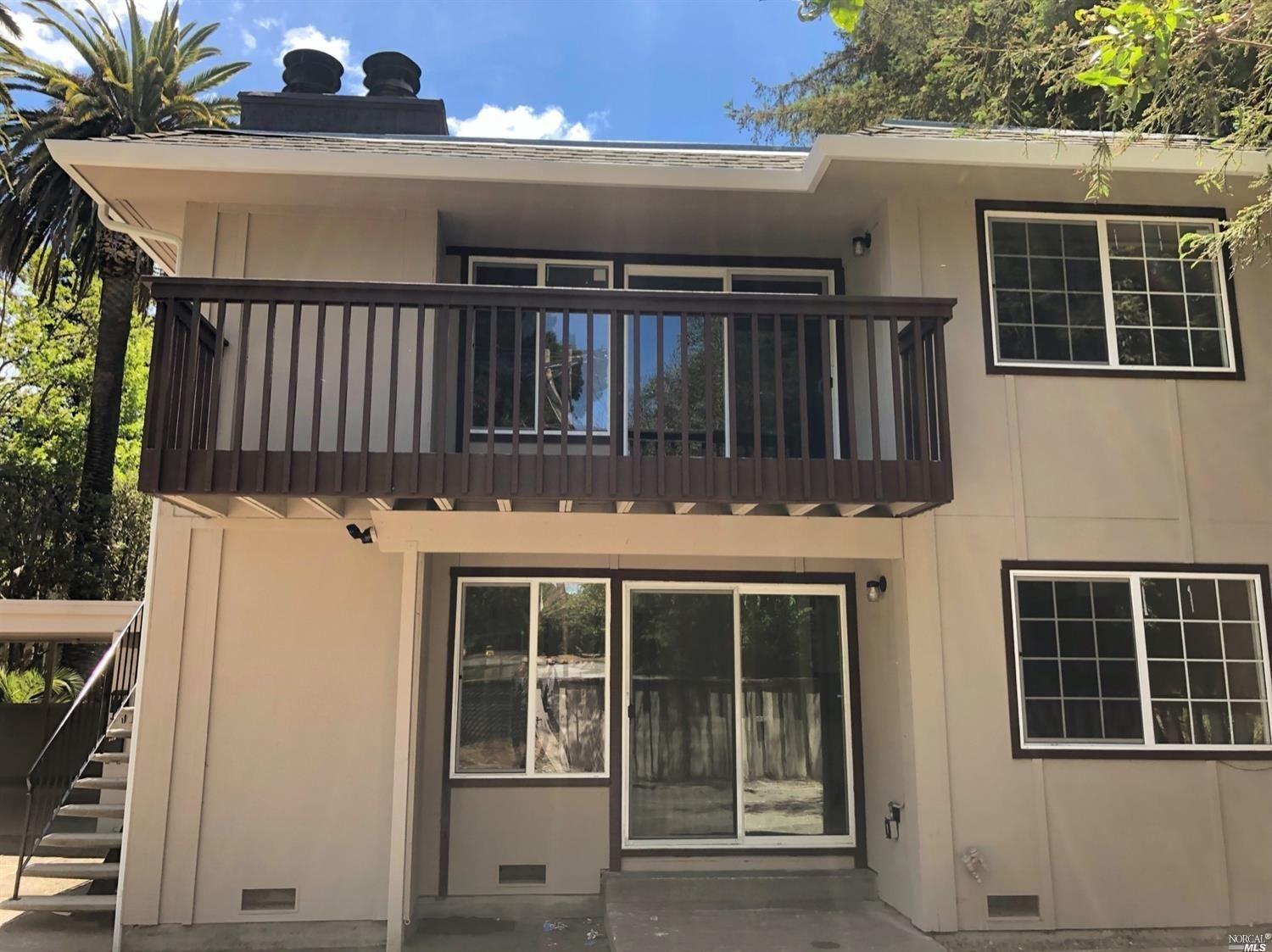 635 639 Belle Avenue, San Rafael
Sold $965,000
View Details