San Francisco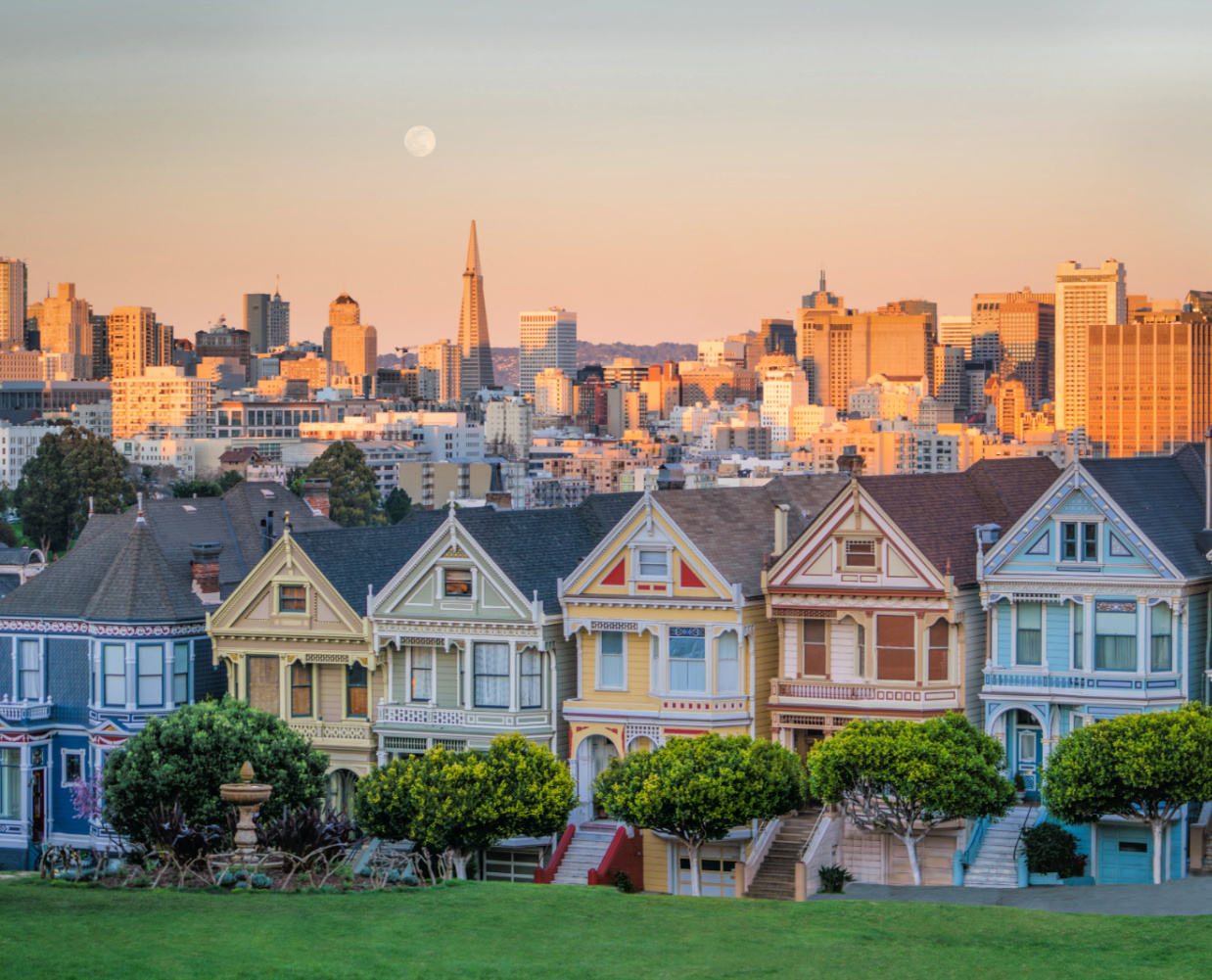 Welcome to San Francisco
San Francisco is one of the cultural, commercial, and financial centers of California, and a celebrated global city.
San Francisco has 36 distinct neighborhoods. Each neighborhood is unique, offering a small town feel within a thriving metropolis. From the Marina with its "Marina Style (Mediterranean Revival)" architecture, to the Victorian Homes in the Mission, family neighborhoods like Noe Valley and Bernal Heights, and Presidio Heights with its grand estates, sweeping views and easy access to trails, nature, and beaches, San Francisco has something for every lifestyle.
Most San Francisco neighborhoods are walkable with restaurants, boutique shopping, architecture, nightlife, parks and views, all rivaling the best anywhere. With its charm, colorful history, culture, and beautiful vistas, San Francisco is an urban wonderland, where living can be a dream come true.
What to Love
Cultural epicenter
Exploring neighborhoods
World class dining
Hiking, biking, parks, the coast
People & Lifestyle
A truly visionary city, San Francisco has become a cultural hub with historical movements such as The Gold Rush, hippie/beatnik and gay pride, along with countless others. San Francisco is notoriously liberal politically, and is home to a wide expanse of economic, cultural, and community lifestyle choices.
San Francisco is also a sports lover's paradise. Perennial champions like Giants baseball, 49ers football, and Warriors basketball all make San Francisco a great place to root for the home team. This is a city to explore.
Dining Entertainment & Shopping
Each neighborhood offers a stylized experience for dining and entertainment. From Gary Danko, to dim sum in Chinatown, Italian-American cuisine in Northbeach, to the world-famous Mission Burrito, you can't miss when it comes to delicious food. San Francisco is a short drive to Napa and Sonoma where the finest restaurants and wine are there to discover.
San Francisco is also steeped in music and theater with the San Francisco Symphony, The Jazz Center, The Fillmore, Warfield, and countless small night clubs making the city a go-to for live music of all genres.
Schools
San Francisco is home to extensive educational institutions. It has a host of highly rated prep and private schools, K-12 public schools, Universities, colleges, and junior colleges. Notable among these are UCSF, USF, Lowell High School, Mission Preparatory, and The Drew School. Each neighborhood has an excellent selection of schools.
Let Glen show you the best neighborhoods in Marin County.
Let's Connect
Recent Listing Activity In San Francisco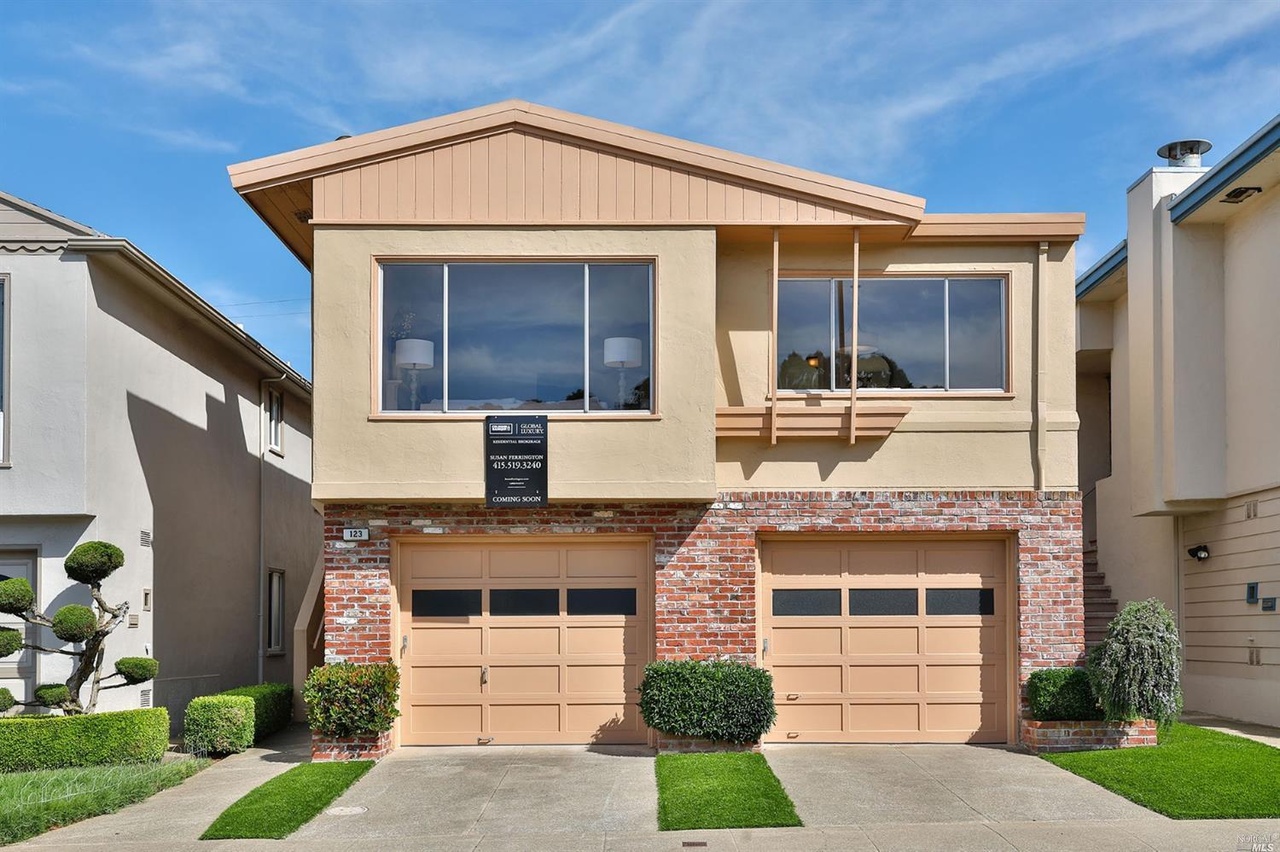 123 Country Club Drive, San Francisco
Sold $1,430,000
View Details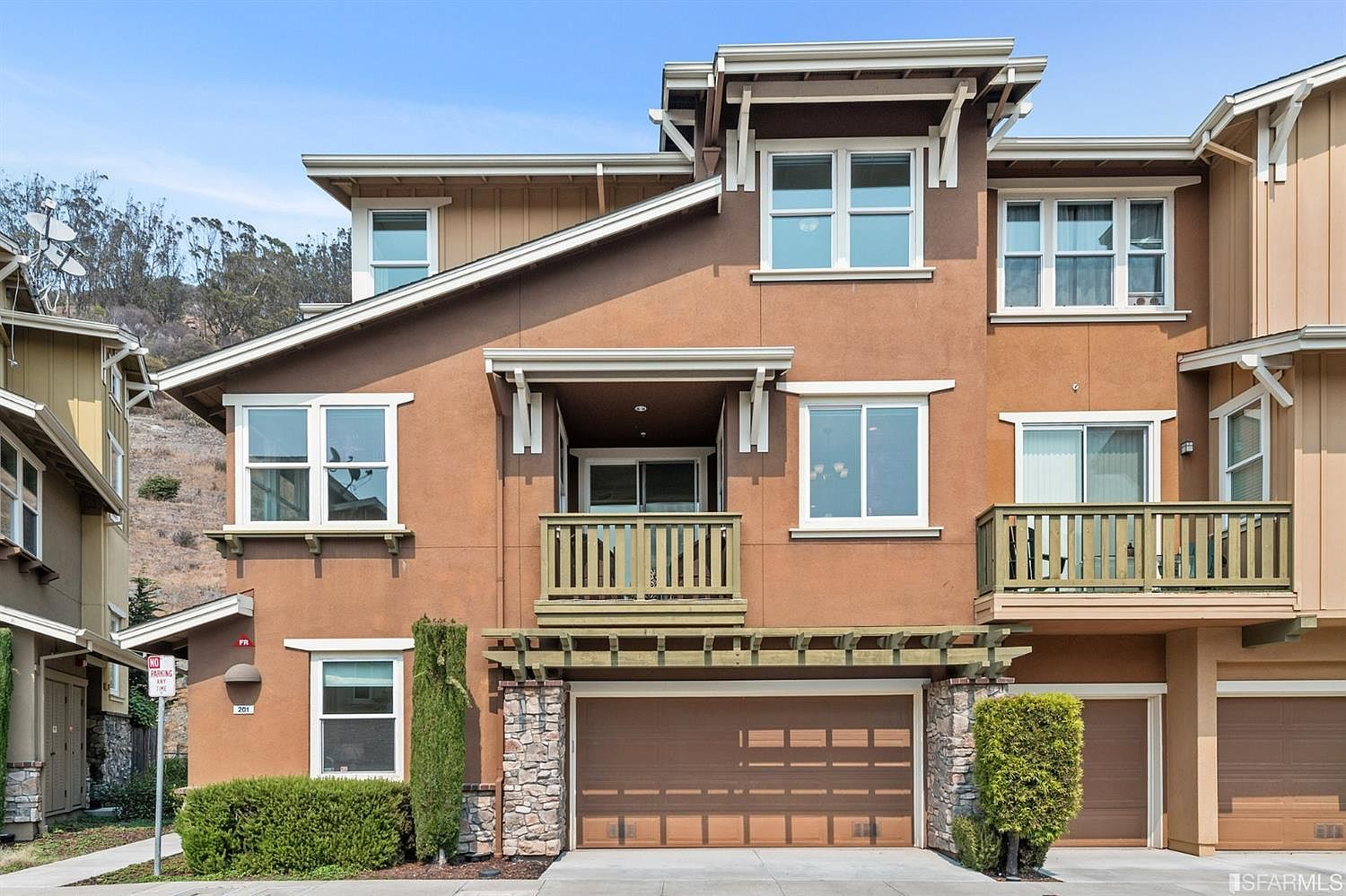 201 Diamond Cove Terrace, San Francisco
Sold $1,120,000
View Details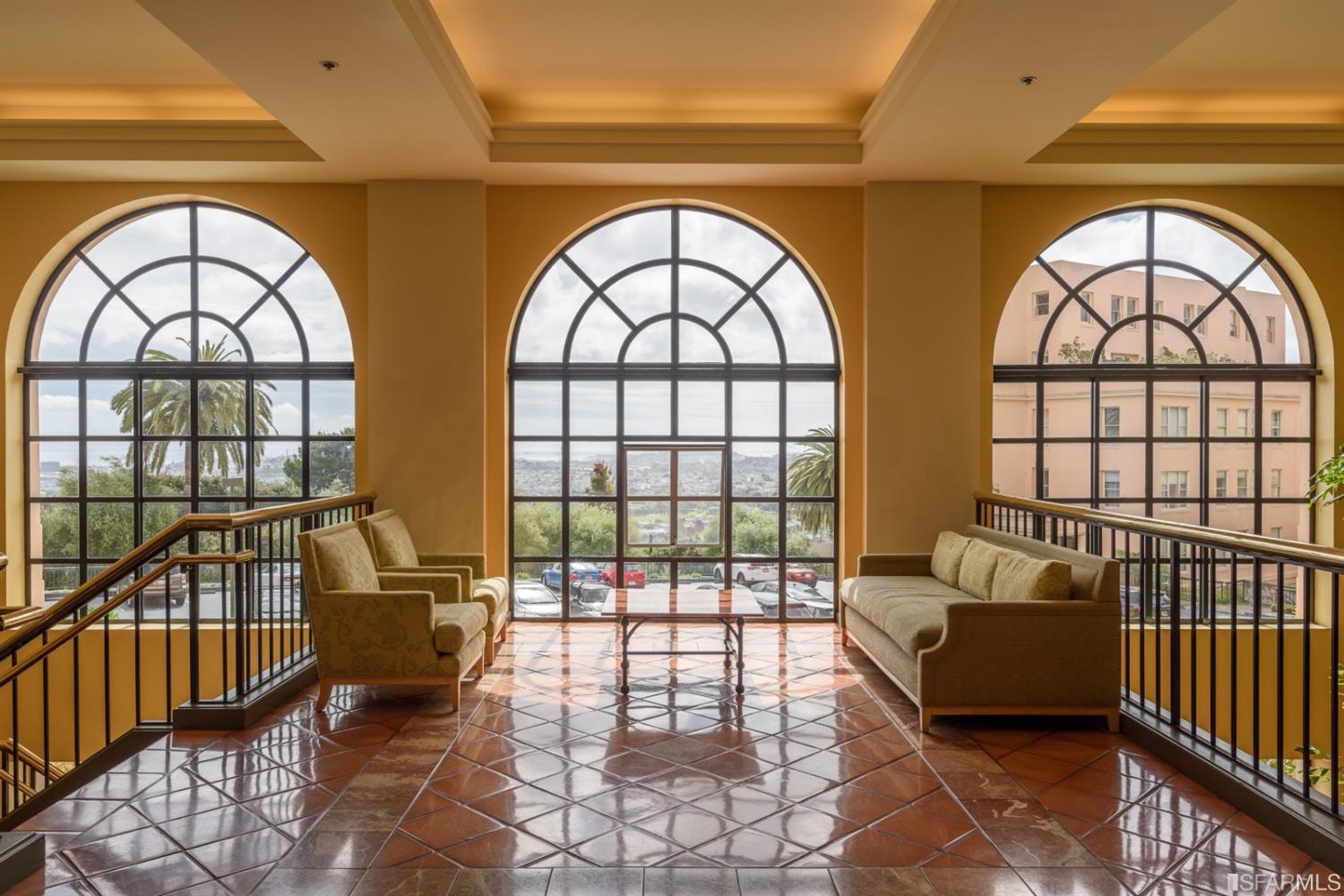 351 Buena Vista Avenue East, Unit 505E, San Francisco
Sold $798,000
View Details