Ross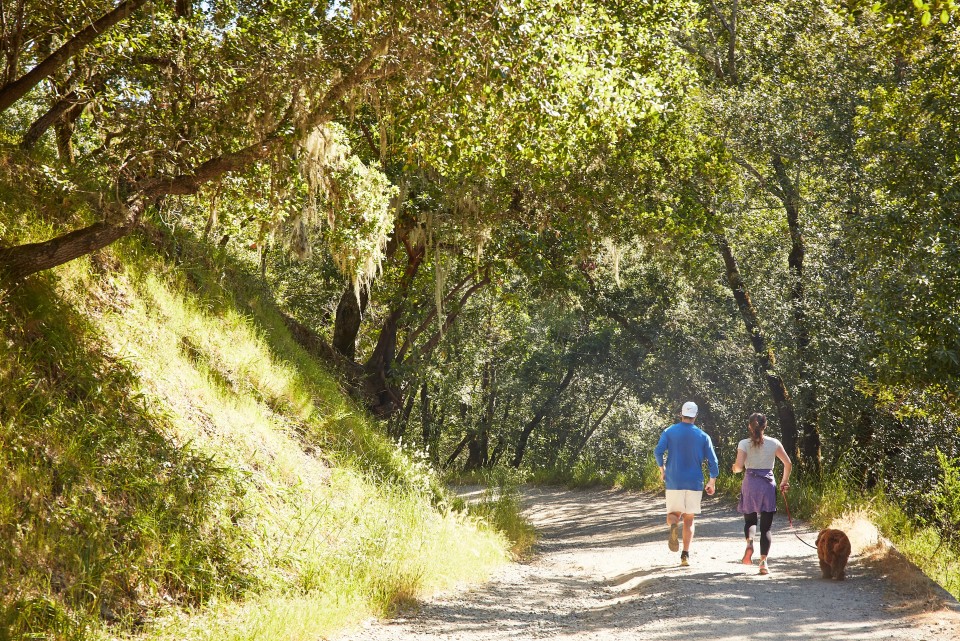 Welcome to Ross
Don't let the grand homes, private tennis courts, and gated drives fool you. Beneath its opulent exterior, Ross remains a perfect place to raise a family. That's not just an opinion—according to the 2000 census, 30% of the residents of Ross are children and teenagers.
The kids of Ross typically attend Ross Elementary School, which was recently named one of the 10 best schools in the country by Child Magazine. The Branson School, also in Ross, is an elite, private college preparatory school serving students in grades 9-12.
When they aren't attending the some of the best schools in the nation the kids of Ross, along with their Moms and nannies can be found in the pristine Ross Common, or picnicking, hiking and fishing in nearby Phoenix Lake. Hiking and biking trails abound, and it's easy to spend the day on Tam. Be sure to start by visiting Café on the Common, a hole-in-the-wall bakery and load up on their fresh, out of this world pastries and coffee. Diners can choose either Italian home cooking at Trattoria Fresco, or the French Provencal cuisine at Marche aux Fleurs, a restaurant noted for its elegant garden dining, and menu featuring the freshest, local seasonal ingredients available.
Let Glen show you the best neighborhoods in Marin County.
Let's Connect
Recent Listing Activity In Ross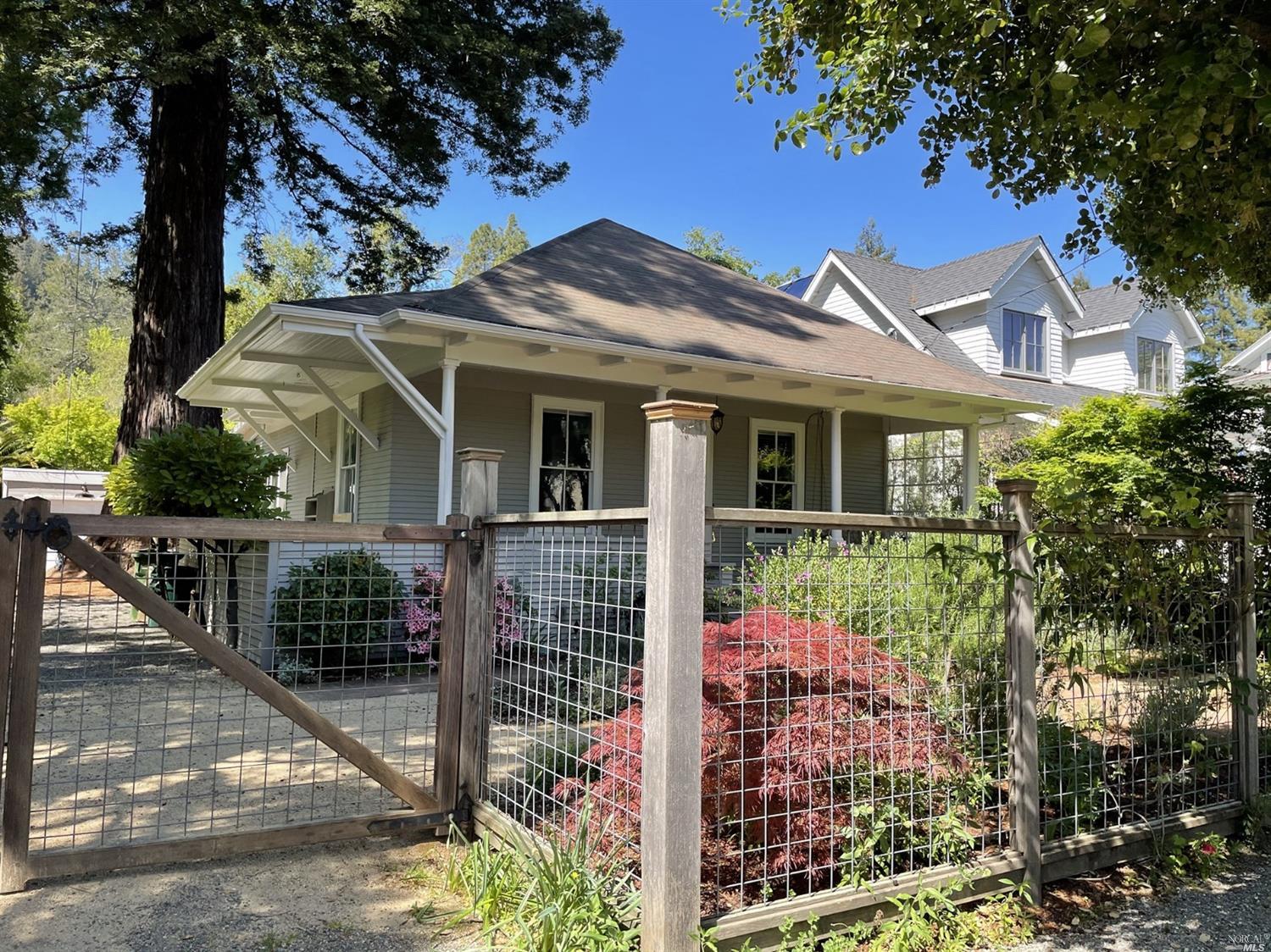 20 Redwood Drive, Ross
Sold $1,810,000
View Details