Mill Valley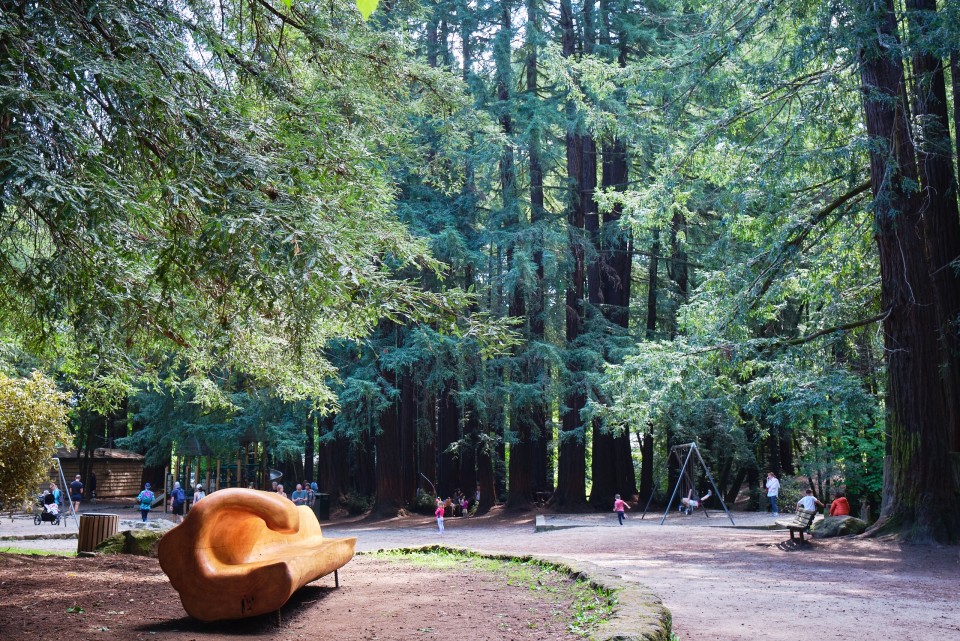 Welcome to Mill Valley
Mill Valley has everything we love about Marin. Located just off the 101 freeway, it is an easy 8 mile drive over the Golden Gate Bridge to San Francisco. Mill Valley is nestled into the valleys and hills of the iconic Mt. Tamalpais.
Mill Valley once was a Mill town, and today you can visit remnants of the original Mills. One Mill has been renovated and modernized with bakeries, restaurants, shops featuring local artists, and more. Mill Valley is set among old and new growth Redwood forest. Everywhere you can smell the wonderful scent of the conifers.
The architecture runs the gamut, from charming family homes, to mountain-side estates to small enclaves like Tam Junction and Tennessee Valley.
What to Love
Nature, healthy living
Great restaurants and unique places to gather with your community
Winding trails from the town into the woods
Proximity to the beach
People & Lifestyle
Mill Valley has a town center with great dining options, however the town is spread out, with neighborhoods connecting via narrow winding roads, probably once deer trails. There are top yoga studios, small gyms, and biking paths for exercise. There is a Whole Foods at each end of town, and a Trader Joes just a short drive away. It is common to see your neighbors and friends gathered on the weekends in the square. In June, Mill Valley is host to the "Dipsea Race", the oldest trail race in America. It runs from downtown Mill Valley to Stinson Beach.
Mill Valley also has a rich tradition of live music. The Sweetwater has been a mainstay in the local and national music scene, and The Junction is offering up nightly live music. After the sixties, the San Francisco music scene migrated north and artists like the Grateful Dead, Carlos Santana, and Bonnie Raitt, among many, all made Marin there home.
Dining Entertainment & Shopping
Mill Valley has a host of fantastic dining options, from Italian, to Indian, Mexican, fine dining, (Bungalow 44), to healthy take out. For shopping, boutiques are supreme. Regional artists showcase their wares (clothing, home décor and furnishings, patio furniture, etc.) in charming shops along the square and main avenues.
Things to Do
Residents of Mill Valley love nature and getting outdoors. There are dozens of well-kept parks throughout the town. The Mill Valley community center is home to classes, events, a gym and pool, little league and softball, and more. Coastal access and the Headlands, with amazing vistas of the bridge and the city, are a short drive over the ridge. You can surf, hike, picnic, fly a kite, beach comb or just enjoy the salt air and nature in all its glory.
Schools
Mill Valley School District is known as one of the best public school systems in the country. Tamalpais Union High School and Mill Valley Middle School are consistently ranked at the top. Both have stunning campuses, sports facilities, are situated along the bike trail, and are also easily accessible by local bus.
Let Glen show you the best neighborhoods in Marin County.
Let's Connect
Recent Listing Activity In Mill Valley