Kentfield

Welcome to Kentfield
Considered to be one of the top five places to live in Marin County, the community of Kentfield has some of the most exquisite properties, prestigious dining and shopping opportunities, and an incomparably beautiful surrounding area.Originally settled in 1857 by James Ross, the land was eventually purchased by Albert Emmet Kent in 1871, which would be the inspiration for the community's name Kentfield when the first post office opened in 1905. Nowadays, the community is known for its beauty, sophistication, and peaceful yet luxurious lifestyle. The majority of Kentfield homes are of the highest quality, with the median household value coming in at nearly $2 million. Most properties are kept in pristine condition with lavish landscaping, helping to maintain a sense of prestige throughout the community.
What to Love
Quiet, well-cared-for community
World-class restaurants and markets
Ranked in the top five communities to live in Marin County
Highly-rated public and private schools
People & Lifestyle
The luxurious lifestyle and beautiful surrounding area have made this community ideal for many, resulting in a population full of young white-collar professionals, business executives, and retirees looking for a quiet place to settle down. The median annual income for families living in the area is nearly $176,000, well over the national average. Throughout Kentfield, there is a sense of serenity that residents make a point to preserve. This is a community that enjoys the finer things in life, and it shows as you walk down the streets admiring the world-class boutiques, highly-rated restaurants, and refined entertainment options. If you're looking for excellence, this community has it in spades.
Dining, Entertainment & Shopping
The culinary scene in Kentfield is as upscale as the rest of the community, with high-end, world-class restaurants and eateries throughout.Half Day Cafe is the local hotspot for all things breakfast and brunch. These egg experts serve up some of the most delicious eggs Benedict and brioche French toast that you'll find anywhere. Guesthouse is another favorite among residents. Their unique take on American cuisine lets them serve guests their take on elevated comfort food. Dishes you can find here include New Orleans-style shrimp toast, hand-rolled gnocchi with fennel sausage, and a Berkshire pork chop that will astound you. If you're in the mood for something healthy,Rio Rock Açai Café is a great spot with flavorful açai bowls, smoothies, and other wonderful treats that you're sure to love. <>Of course, Woodland's Market has been a part of the Kentfield community life for decades, providing residents with a place to purchase gourmet groceries and stop by their exceptionally stocked wine bar and café.
Things to Do
Residents of Kentfield can easily take advantage of the community's easy commute to the incredible city of San Francisco. However, if they are looking for something to do a little bit closer to home, there are plenty of options. Many Kentfield locals enjoy spending a day at the Baltimore Canyon Preserve, a 193-acre park with beautiful hiking trails and a 30-foot waterfall that you don't want to miss. Feel free to bring your family dogs with you to this park—just remember to keep them on a leash while on the trails. <Another great place to check out all year round is the College of Marin main campus. This wonderful institution not only offers a top-notch education to their full-time students but also offers adult learning courses that are open to the public. The school also has a brilliant performing arts program, offering residents the opportunity to see some incredible theatre productions as well as musical ensembles.
Schools
The schools in Kentfield are some of the highest-rated in the entire county, showing the community's deep dedication to education. Some schools worth noting include:
Bacich Elementary School, K-4, highly-rated elementary school with 18 to 1 student to teacher ratio
Marin Catholic, 9-12, top-ranking private high school and the largest private school in the county
College of Marin

, Higher Education, exceptional local higher education institution
Let Glen show you the best neighborhoods in Marin County.
Let's Connect
Recent Listing Activity In Kentfield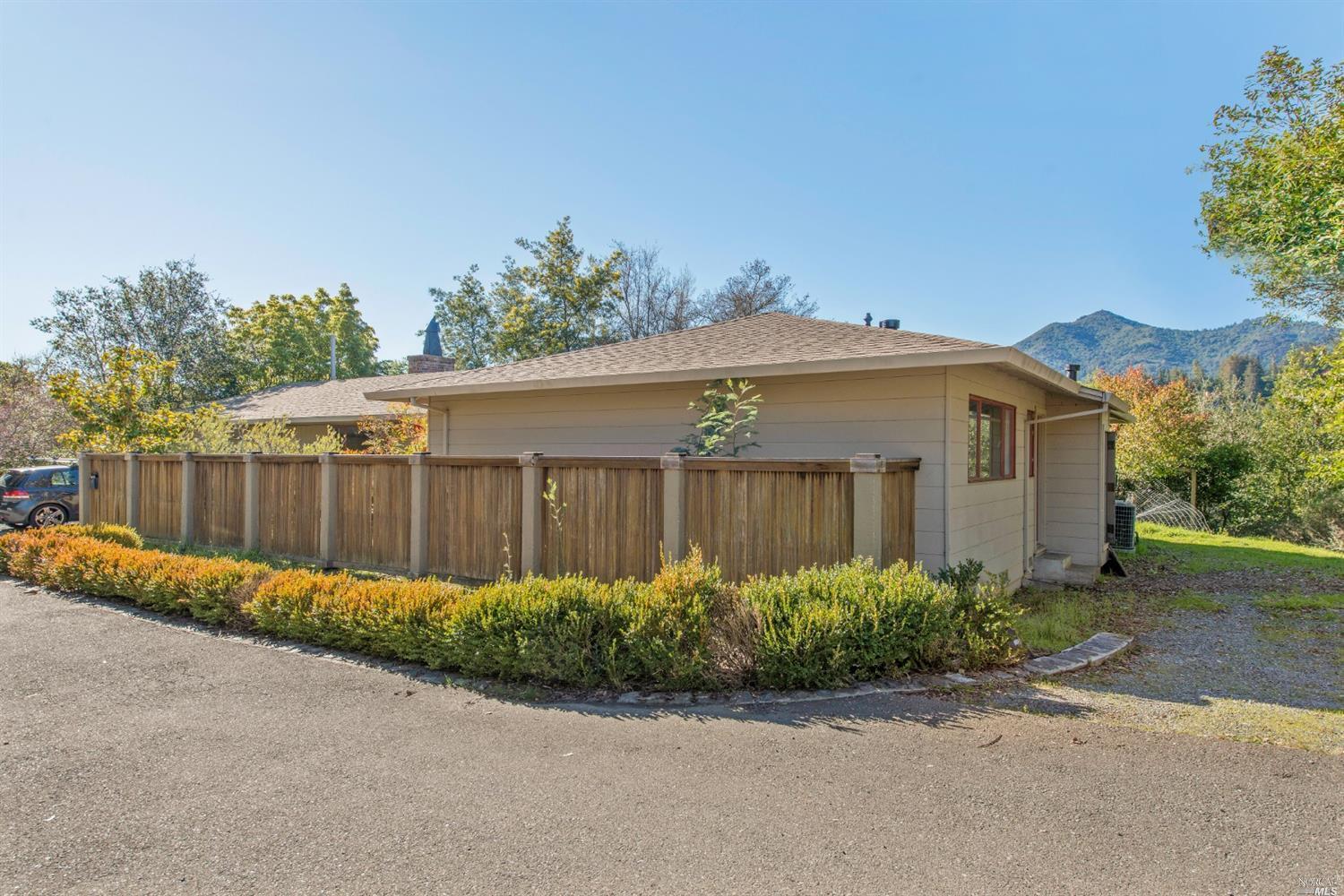 52 Toussin Avenue, Kentfield
Sold $1,500,000
View Details