Fairfax
Welcome to Fairfax
Fairfax is the gateway to western and northern Marin, being the last incorporated township of central Marin along Sir Francis Drake Blvd. Fairfax is set upon hills and valleys that are imbued with redwood growth and lush greenery. Fairfax has a very "close to nature" feel. Fairfax is steeped in Bay Area history and remains a unique and sought-after place to live. It is a destination for artisan crafts, live music, great restaurants and a down to earth community.
Fairfax is protective of its natural beauty, and the architecture reflects this. Homes range from single family, to modern estates, all of which use the natural surroundings to create a sense of harmony between the forest and man-made structures.
Today, Fairfax is home to about 8,000 residents. It is a friendly and close knit community that loves music, nature and embraces a variety of lifestyles.
What we Love
Proximity to Northern Marin, including Pt. Reyes National Seashore
A short drive to Sprit Rock mediation center
Oysters at Tomales Bay
Arts, crafts and live music
People & Lifestyle
Fairfax is an ideal location to experience northern California nature. Pt. Reyes National Seashore is known worldwide for its coastal beauty, hiking, historic landmarks, and local wildlife. There are hike in camp sites, and a host of trailheads nearby. In the heart of the Redwoods, Samuel P. Taylor campground offers clean cabins where you can enjoy solitude or bring the family and cook your supper over the fire.
Dining, Entertainment and Lifestyle
You can find a host of great restaurants and eateries in Fairfax. The Hummingbird Café, run by a family displaced after Hurricane Katrina, serves up the best oyster po'boys (and other New Orleans delights) west of the Mississippi. They fly in the Vietnamese French bread so you get the real thing. In June, the Fairfax Festival draws the entire community downtown to enjoy the best local music, world famous Lagunitas beer, wholesome foods, crafts and artistry.
Schools
Marin County Schools, both public and private, rank among the best in country. Pre-school, K-12, and the College of Marin uphold the highest standards of educational excellence.
Let Glen show you the best neighborhoods in Marin County.
Let's Connect
Recent Listing Activity In Fairfax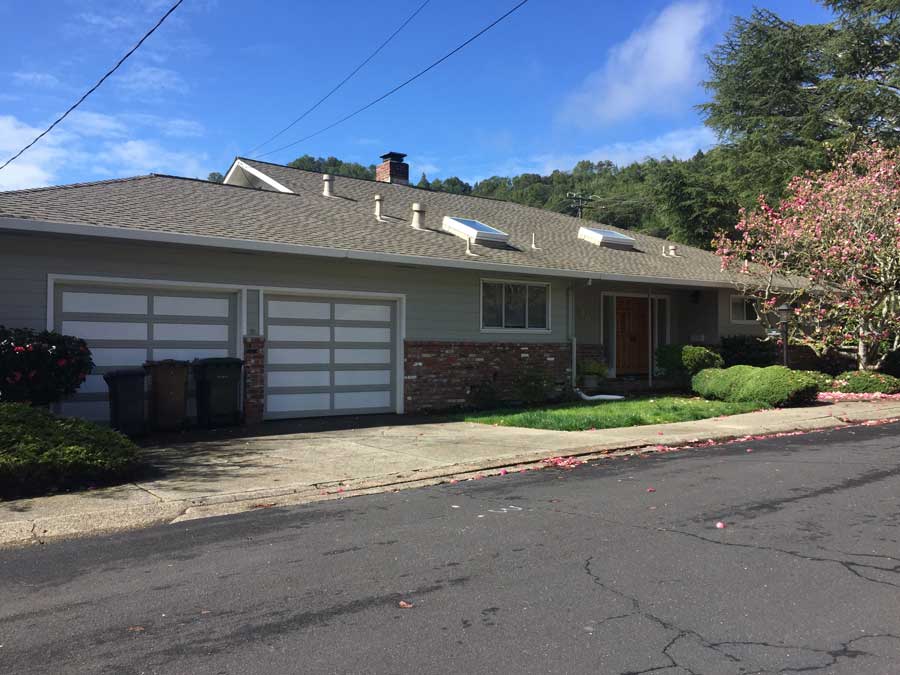 386 Oak Manor Drive, Fairfax
Sold $1,250,000
View Details